Taking back the Sky
Urban icon conceptdevelopment in commission for BRAND Urban Agency, Cushman & Wakefield, CBRE Global ©2020
Placemaking • Urban development • Airfilter
Empowering the lungs of the city
We were asked to develop iconic transformation that fits the identity of Rotterdam and its one major shopping allyway; the Koopgoot. The goal was to create attractive seating areas, encourage a connection between the upper and lower level and adress the theme of sustainability.
We took an approach from the notion that Rotterdam is one of the most air-poluted areas in the Netherlands and came up with the idea to create the largest air filter to also be beautiful.
And
fit the deepest shopping street of Rotterdam.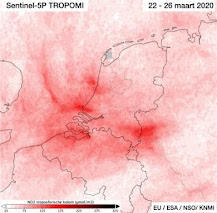 Smog denisity as perceived before and after the Corona outbreak.
We researched materials that would be appropriate to use in public space, that serve as a durable air-filter and are
super
handsome. All but the algae (as it is requires the most special care) were given a role in the design of an expoloded view of a redefined air-filter, one that fits the Koopgoot.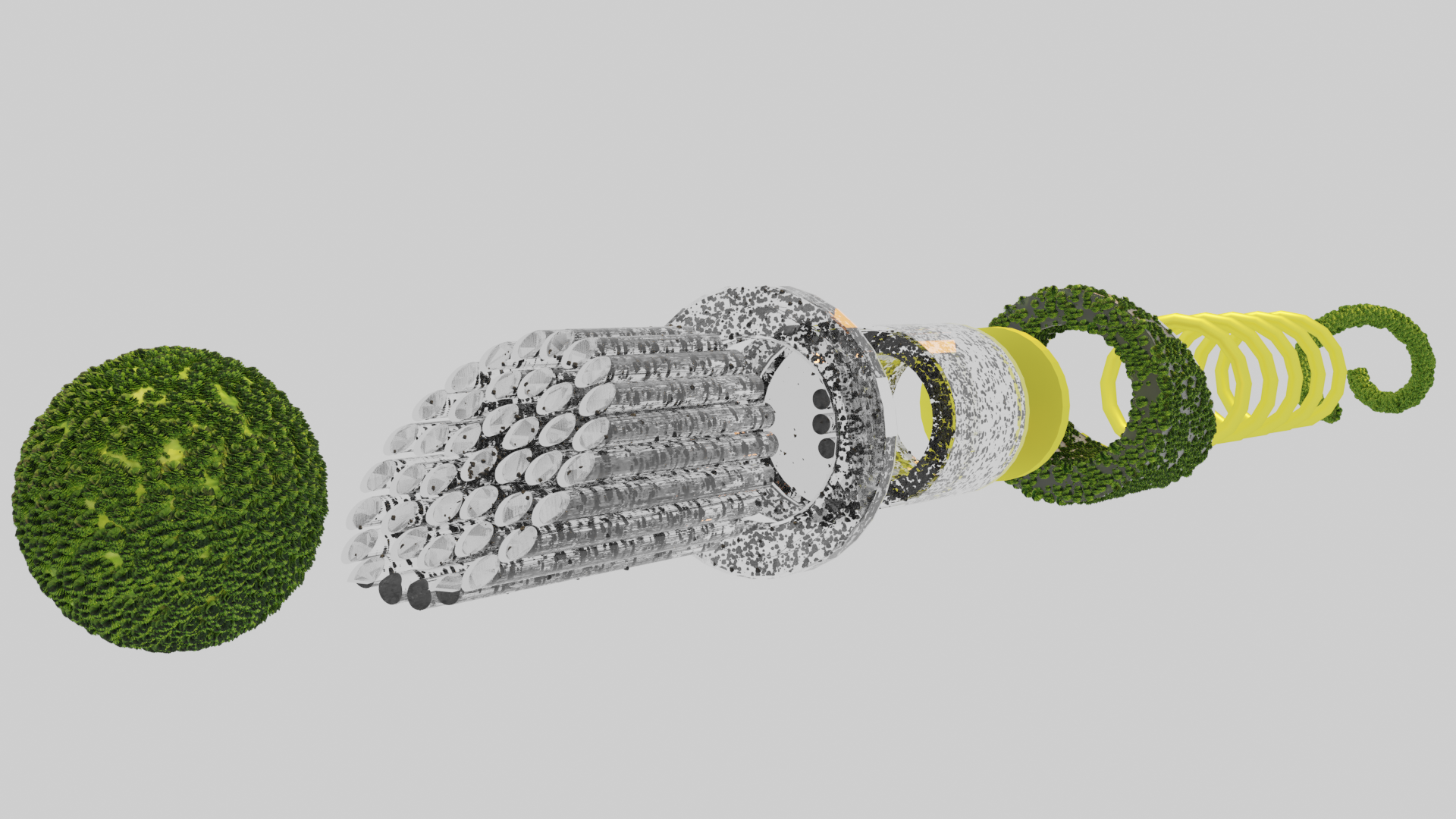 Take a walk past the iconic Lungs of Rotterdam, in exploded view
Trees, mos, succulants, olivine, activated carbon and CO2 absorbent paint represent different elements of one clean assembly line. The air-filtering elements are combined with seating functions and mirrors, to invite interaction between the upper and lower level of the Koopgoot. Not only would bypassers be able to experience an interesting perspective through the mirrors, it also invites the sun to shine down into a dark metro-heart.